Replacement Windows, Doors & Skylights Since 1971 Visit Our Showroom Today or Call For A Free Consultation

EMAIL US
info@alexanderco.com
ADDRESS
1322 Marsten Road, Burlingame, CA 94010
Replacement Windows, Doors & Skylights Since 1971 Visit Our Showroom Today or Call For A Free Consultation
At Alexander Co., we encourage you to come check out our wide selection of beautiful windows and doors for yourself. No matter what your home's door or window needs are, you're sure to find something that's just right for you within our enormous inventory, featuring pieces from the world's top door and window manufacturers. Our showroom is located at 1322 Marsten Road, Burlingame CA 94010. We will happily travel throughout the San Francisco Bay Area to make sure that our customer's needs are met! Feel free to read some of our testimonials from other satisfied door & window installation customers.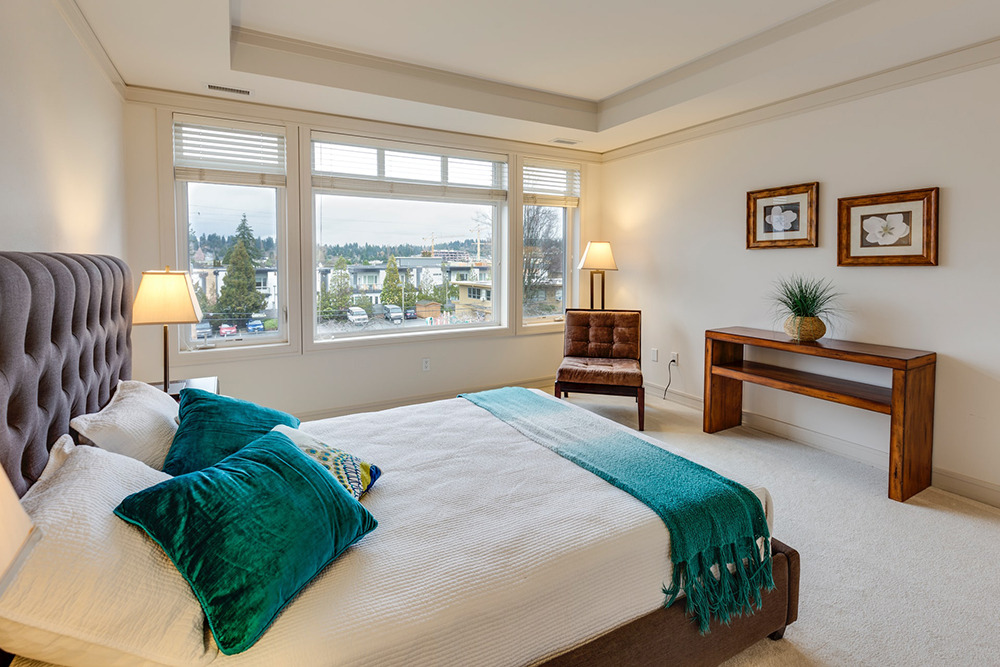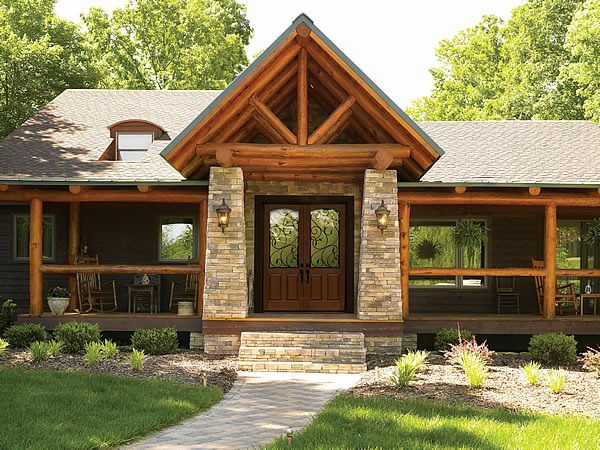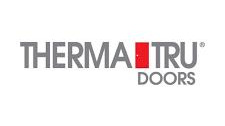 All featured logos are trademarks of their respective companies.
FREE DOOR & WINDOW ESTIMATES
No matter what your home's door & window repair or installation needs are, we'll be able to provide you with the best possible option at price that you can afford. Do you need new doors or windows for your home or business? Alexander Co. specializes in window and door replacements of all kinds. We will work hard to show you what our thirty years of experience in the San Francisco Bay area can do for you.
Alexander carries a wide variety of windows and doors from the top manufacturers. Our experienced sales staff can help you find just the right solution for your home or business.
Visit our expanded showroom to see our selection for yourself or call us to schedule a free estimate.
HIGHEST QUALITY WORKMANSHIP IN SAN FRANCISCO
The quality of workmanship at Alexander Co. is second to none. We guarantee our customers will receive the highest quality door & window replacement, repair and installation in the San Francisco Bay Area, no matter what. We do not sub-contract our installations, and all of our door & window installations are performed by our own team of highly skilled in-house craftsmen; ensuring that your new replacement doors and windows will continue to provide outstanding performance for many years to come.

Contact our professional sales team to schedule a free estimate with one of our door & window repair experts today. One of our highly skilled representatives will come out to visit your home and recommend a solution that is just right for you. Call us today at 650-288-0813
WINDOWS AND DOORS QUESTIONS?
IMPORTANT LINKS TO OUR MANUFACTURERS