Replacement Windows, Doors & Skylights Since 1971 Visit Our Showroom Today or Call For A Free Consultation

EMAIL US
info@alexanderco.com
ADDRESS
1322 Marsten Road, Burlingame, CA 94010
Replacement Windows, Doors & Skylights Since 1971 Visit Our Showroom Today or Call For A Free Consultation
For Entry Doors, There's Only One Name: Therma-Tru
Looks good on the outside, feels good on the inside.
Alexander company is proud to carry Therma-Tru Entry Doors.

Therma-Tru entry door systems are the brand that most builders and remodelers prefer. Every line of doors from Therma-Tru comes with a package of performance that is unrivaled in the industry. With a front door by Therma-Tru, not only will you see an increase in comfort, energy efficiency and performance, you will also see an increase in curb appeal. In fact, you can increase the perceived value of your home just by adding a Therma-Tru entry door system.*
WE ARE PROUD TO CARRY THERMA-TRU ENTRY DOORS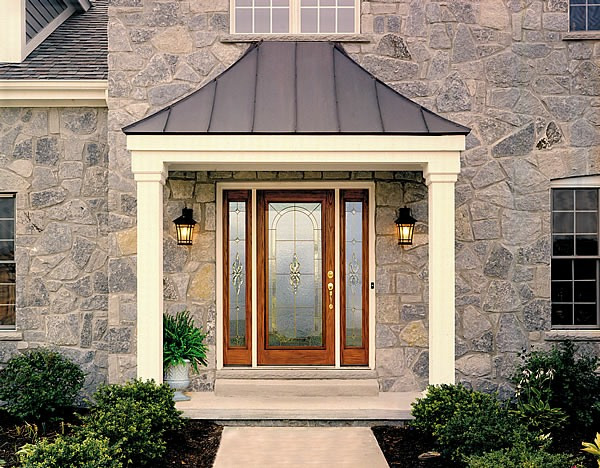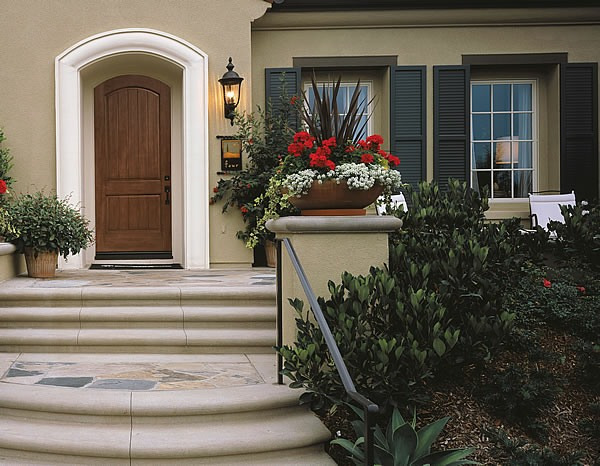 In 1983, Therma-Tru created a whole new door category with the invention of fiberglass doors. Now, studies are showing that the fiberglass entry door category is the only growth area within the door industry. Learn how Therma-Tru continues to lead and grow the industry with innovative and technologically advanced entry and patio door systems.

If you're not sure which door choice, (wood, steel, fiberglass) is right for you, take a moment to look at this side by side comparison.

There's never been a better time than right now to upgrade your home with a beautiful Therma-Tru door. Here at Alexander company, we pride ourselves on bringing you the best that the industry has to offer. There are a lot of entry door choices out there, but after looking at quality, durability, styling and price, it was a clear choice that Thera-Tru doors are head and shoulders above the competition. Call us today for a free no-obligation quote on Therma-Tru entry doors at 650-288-0813.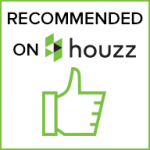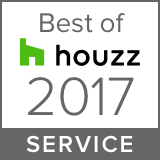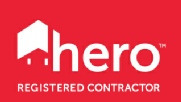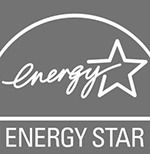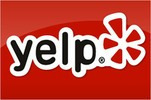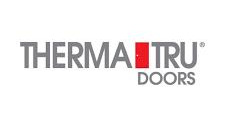 WINDOWS AND DOORS QUESTIONS?